Why Get a Web Site Analysis Report?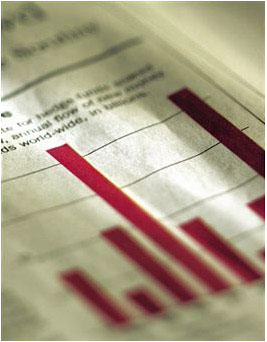 A Site Analysis report will give you blue print of your site; an overall view of the issues that are preventing your site from ranking higher on search engines and generating more leads. After you receive the report, you can then do the work in-house, out source it, or allow Drakesol Design to implement your project. The Web Site Analysis Report is great for companies on a budget. Drakesol Design puts the work in order of priority so it can be done in phases; items on top of the list should give you the most impact for the least expense.
What's in a Web Site Analysis Report.
SEO Analysis
Marketing Analysis
Overall Site review
Overall Site recommendations
Title review
Meta-tag review
Content review
Number of pages currently indexed
Number of in-bound links
Key phrase rankings
Keyword research
Key-phrases to target

Appeal to target audience
Usability Study
Navigation review
Design and layout recommendations
Page download times
Browser compatibility check
Accessibility issues
Review for errors and broken links
Text style and content review
Merchant services review
Content recommendations
Site recommendations (prioritized)
Time Frames for Web Site Analysis Reports
Site Analysis Reports typically take 1-2 weeks to complete depending on the report you request. If you are on a deadline, please let us know in the request section of our Contact Form.
Services