Hosting Packages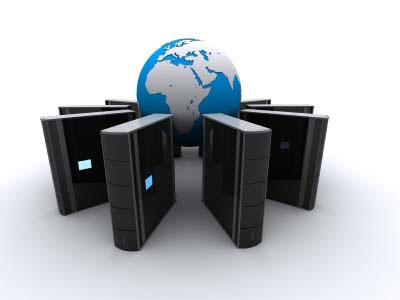 Drakesol Design offers two types of hosting packages Basic and Managed. Depending on your needs the basic package offers two plans the Start-Up and the Advanced. The Managed package allows you the freedom that most do-it-yourself web hosting companies don't. That is we will not just maintain the hosting but actually upload all the files, set email forwarders, database admin, site configuration etc... All Hosting Plans come with Control Panels and Administrative features and are hosted on dedicated Apache Servers.
Hosting plans:
Basic Plan
Advanced Plan
Hard Disk Space
Data Transfer/Month
Database Support
PHP File Ext..
Email Accounts

100 mb
5 Gb
No
No (Html)
5

1 gb
Unlimited
Yes
Yes
10

Managed hosting plans:
24/7 support, monitoring and daily backups of your data
Installation of your files and launch or transition of your site.
Domain Name transfers, registration and management
Personal support - at all times
Answers to all your questions, promptly, and there is never a charge
Easy access to your data - 24/7.
Services